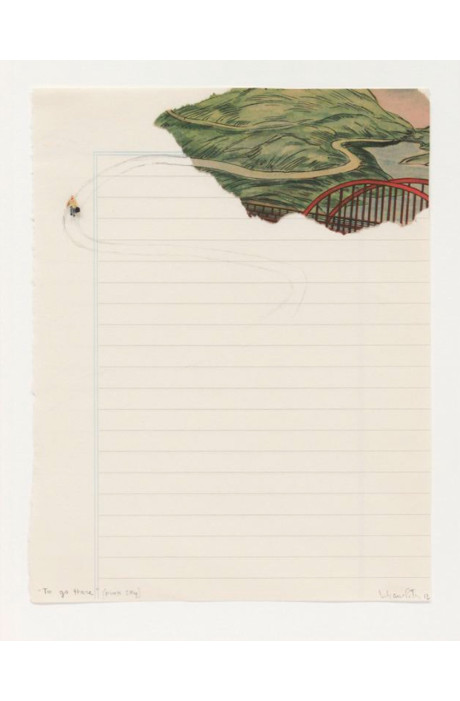 Fiac 2017

12 Oktober - 16 Dezember 2017
POLITICS OF DREAMS
Balancing acts: Ibero-America at the Otazu Foundation

The works in the Otazu Foundation Collection look at contemporary life from a broad perspective, paying particular attention to the art of Latin America and the Iberian Peninsula. A cardinal aim of the Collection is to serve as a space to think about these two regions, which reflects the origins of the Collection's founders. A set of multidisciplinary works, from artists with an international vision who spark dialogue and an approach to the current artistic reality through painting, sculpture, photography and other mixed disciplines, will work towards this goal. All of these elements come together to form a unique sample of the current creative reality that contributes to generating value in society.

The exhibition Politics of Dreams: Balancing acts: Ibero-America at the Otazu Foundation is the first Otazu Collection exhibition. It will take place at the Hippocrene Foundation, a foundation that focuses on promoting harmony throughout the European continent, something that it has in common with the Otazu Foundation.
From this perspective, the exhibition aims to establish a vision of the art of the Iberian Peninsula and its relationship with Latin America in Otazu, serving as a reflection to understand the shared cultural, historical and sociological relations between both continents. Europe and Latin America have woven a rich and complex, inspiring and vital relationship for centuries. From a contemporary point of view, this can be seen as a constant flow of influence-peddling that reflects the paradoxes, coincidences, and visions that have enriched both continents. Artists such as Iñigo Manglano-Ovalle, Liliana Porter, Iñaki Bonillas, and Leandro Erlich are excellent examples of these crossovers. The works in the exhibition transport us to spheres of contemporary artistic discourse on knowledge, magical realism, work, time and the media. All this builds a narrative about artistic balancing acts that help us to understand and perceive, from these artists' point of view, two open and related continents whose dialogue must shine a light on progress and harmony.