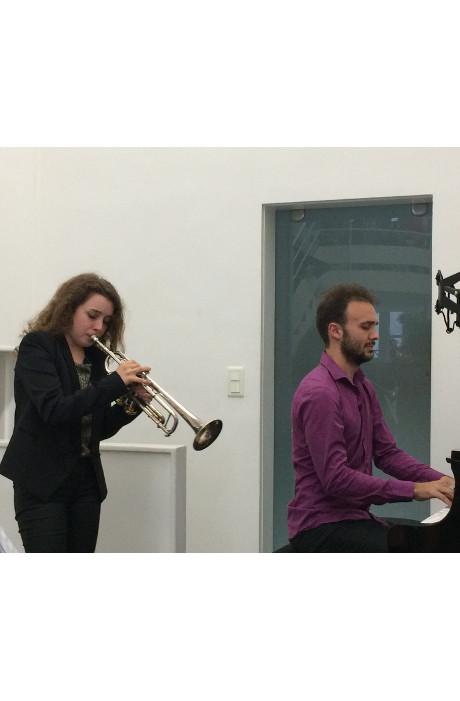 Concert 2017 (4)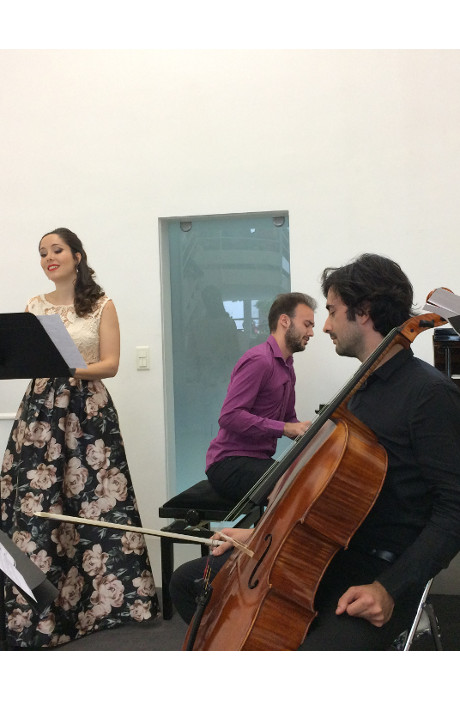 Concert 2017 (3)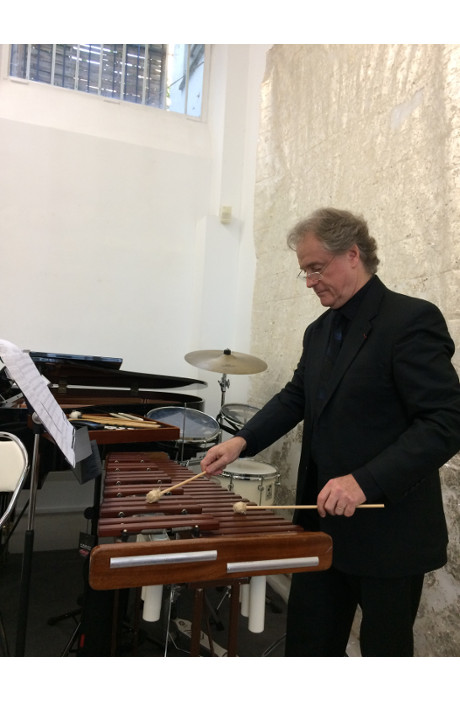 Concert 2017 (2)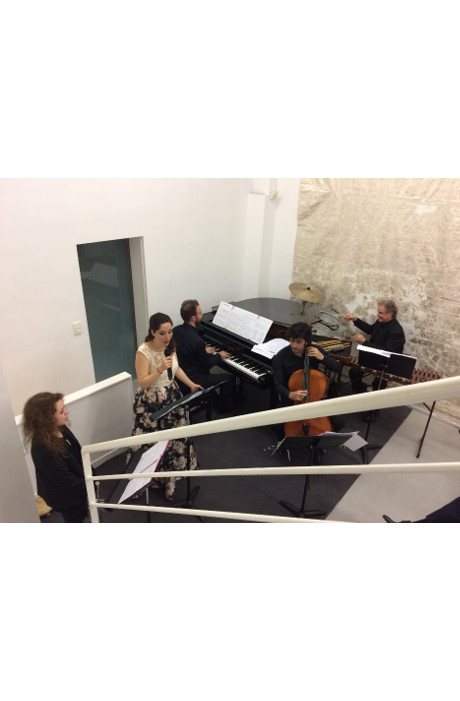 Concert 2017 (1)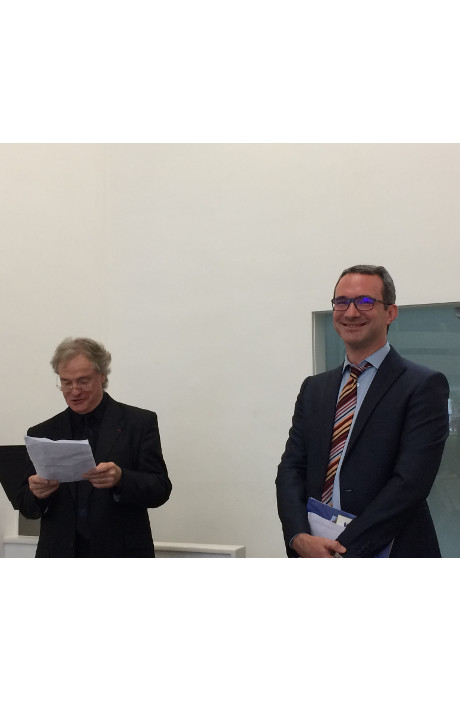 Concert 2017 (5)

29 May - 31 May 2017
When classical music meets the silver screen!
It is an encounter between classical music and cinema that I am inviting you to sit back and enjoy tonight. For example, do you know who composed the first musical score for a motion picture? The answer is Camille Saint-Saëns who, in 1908, composed an original score for The Assassination of the Duke of Guise, a silent film made by André Calmettes. His famous Aquarium movement from the Carnival of the Animals is also the theme music for the Cannes Film Festival. This is a sure sign … which offers me a perfect link since it is precisely his majestic Swan movement for cello and piano (from the same Carnival of Animals) that you will hear tonight. But before that, we will begin our programme with the classical composer whose work probably lends itself best to the moving image, Johann Sebastian Bach, in an excerpt from his cantata BWV 51. Then, you will be treated to a selection of film scores mostly written by composers from the European continent but who – for the occasion – will share the stage with British and American counterparts to demonstrate, if proof were needed, the openness of the Foundation despite certain recent political events. I hope that you will enjoy discovering or rediscovering these different pieces which range from melancholic to uplifting.

Towards the end of the 70s, at the instigation of the producer Daniel Toscan du Plantier, there emerged a new musical-cinematic genre, the opera film, which would win over many filmmakers and which has become extremely popular today, experiencing a renewal with the live broadcasts from the MET and the Paris Opera. For instance, Joseph Losey directed Don Giovanni, Francesco Rosi, Carmen, Franco Zeffirelli, La Traviata, Frédéric Mitterrand, Madam Butterfly and Luigi Comencini, La Bohème and it is precisely from this work that we have chosen the passage accompanying the death of Mimi in the 4th act, but also the air from Alfredo Catalani's opera La Wally, immortalised in 1983 by Jean-Jacques Beneix in his film Diva. We will then switch to a totally different register with a film by Bertrand Tavernier devoted to the world of jazz. Round Midnight was inspired by Thelonius Monk's famous theme of the same name and earned the pianist and composer Herbie Hancock the Oscar for Best Original Score in 1987. You will then hear the stunning score composed by John Williams for Schindler's List directed by Steven Spielberg, followed by a haunting piece from the Hungarian composer György Ligeti illustrating a key scene in Eyes Wide Shut, Stanley Kubrick's last film. Kubrick himself was a classical music buff, as evidenced by his choice of Rossini and Beethoven pieces for A Clockwork Orange and music by Richard Strauss for 2001: A Space Odyssey, among others. Finally, it is the credits soundtrack of a film which I composed myself in 1997 which will close the concert, and I would like to take this opportunity to pay my respects to its director, Bunny Godillot. Her film – a sort of initiation quest called Riches, belles, etc. – tells the story of a small girl left to her own devices in a grand hotel (her businesswoman mother being forever absent) and who interviews on camera the various women staying there. These are notably played by Claudia Cardinale, Anouk Aimée, Marisa Berenson and Gisèle Casadesus – the doyenne of French theatre – whom I am fortunate to have as a mother and who will celebrate her 103rd birthday in a few short days.

Dominique Probst

The Hippocrene Foundation is posthumously dedicating this concert to Gisèle Casadesus, who passed away in September 2017, and whom Dominique Probst was "fortunate to have as a mother until her 103rd year".