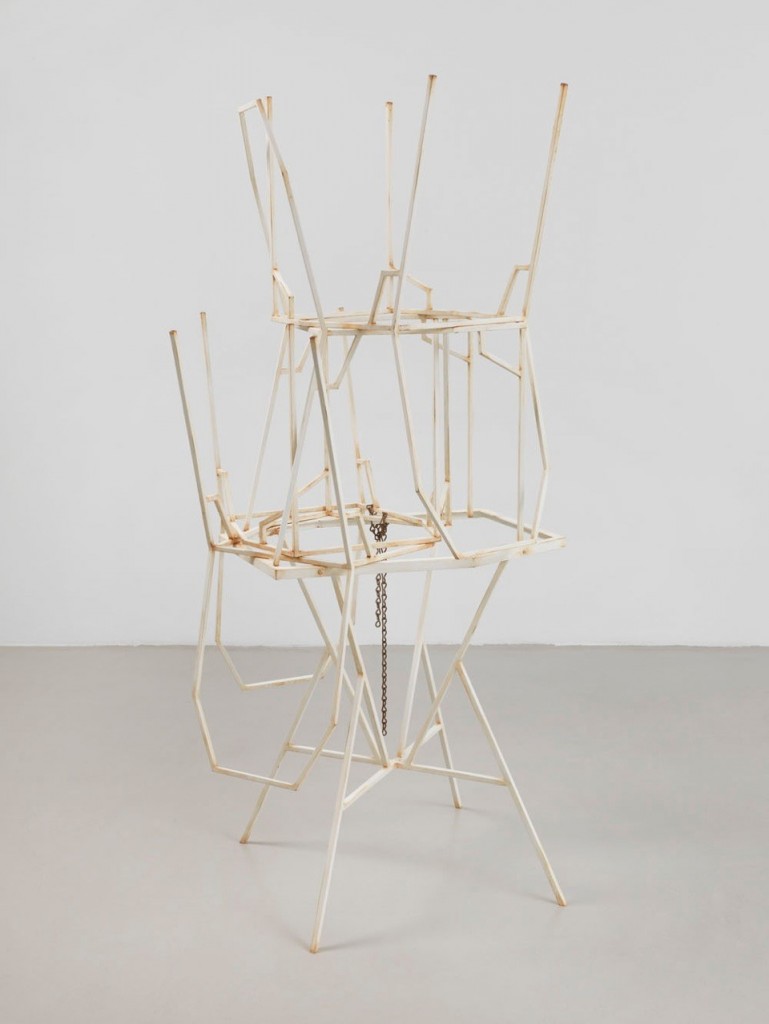 Martin Boyce -Satellite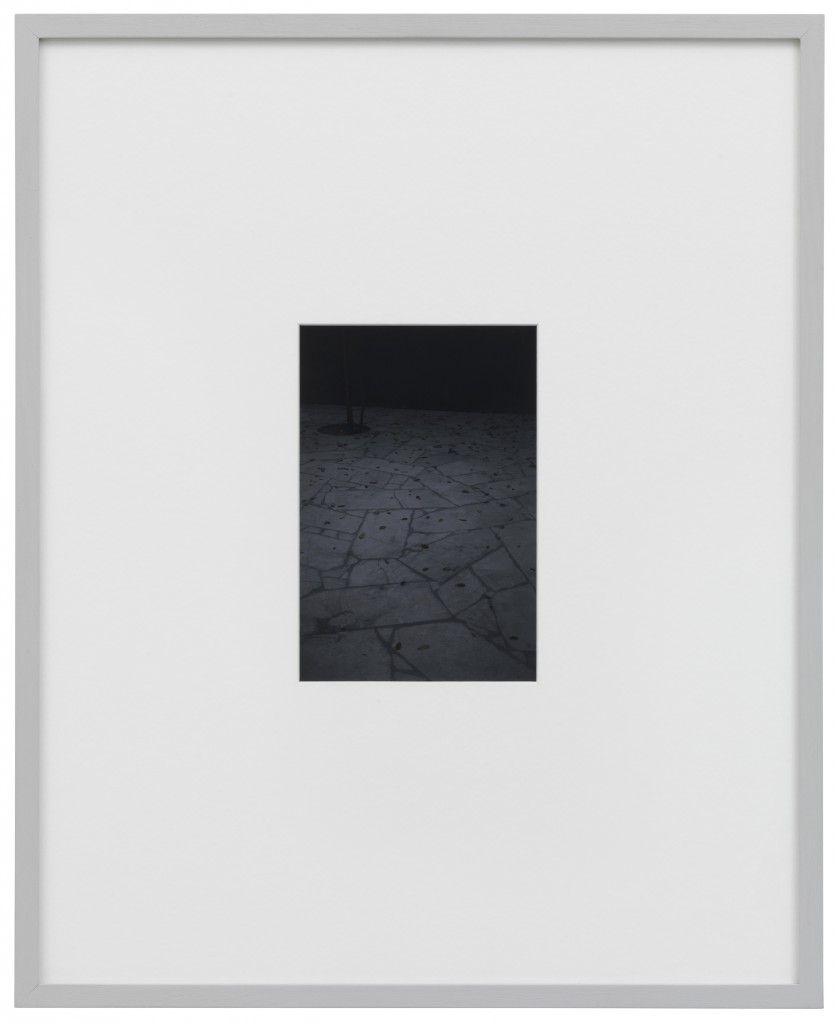 Martin Boyce - A Partial Eclipse (detail) 2 photo Jens Ziehe

Martin Boyce - Evaporated Pools.

6 October - 18 December 2015
Propos d'Europe 14 : Thoughts that breathe
This year, for the 14th edition of Propos d'Europe, an annual contemporary art exhibition promoting encounters and creation among emerging and seasoned European artists, the Hippocrene Foundation invited the Haubrok Foundation from Berlin. From 6 October to 18 December 2015, the former agency of the contemporary architect Robert Mallet-Stevens thus hosted a selection of pieces from the Haubrok Collection dealing with the architecture of this period. Entitled Thoughts that breathe, this original exhibition showcased the work of four internationally renowned artists: Carol Bove, Martin Boyce, Bojan Šarčević and Markus Schinwald. It also marked the Hippocrene Foundation's third partnership with a private European foundation for contemporary art.