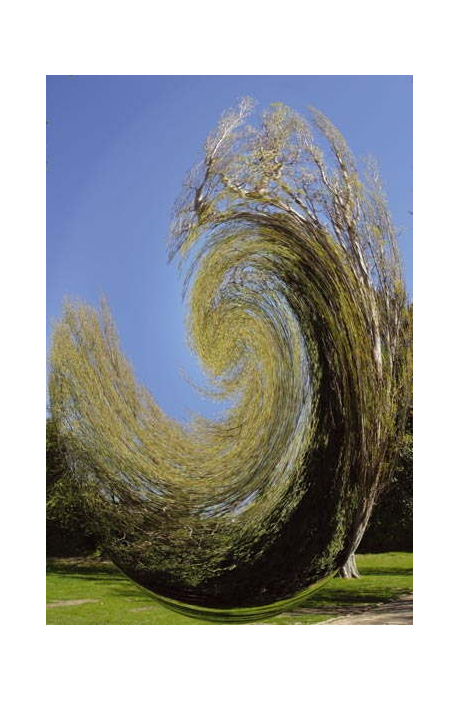 BASSERODE
Distorsion, 2004 , Photographie sur aluminium , 34 x 52 cm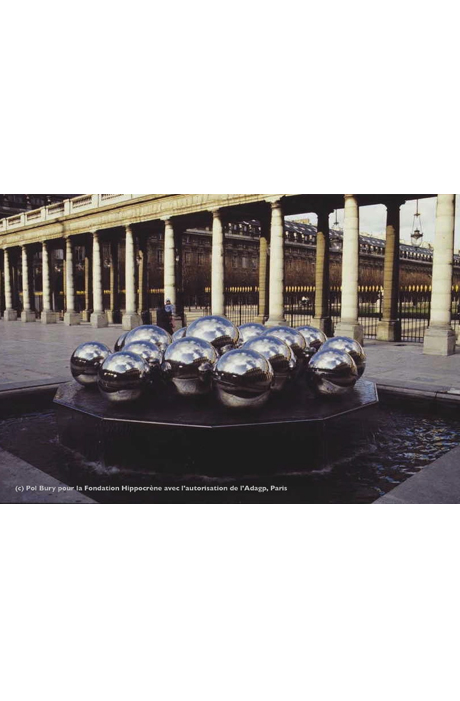 Pol-BURY
Palais-Royal, Paris, 1985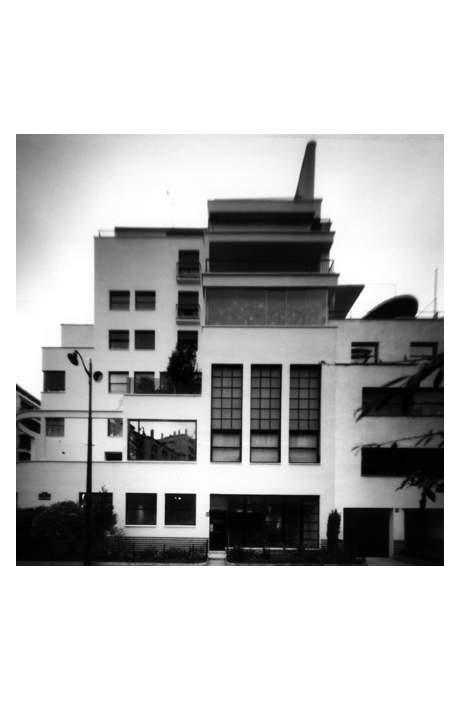 Jérôme-Schlomoff_photo1
Fondation Hippocrène, Agence Mallet-Stevens, Paris, 2005 , Sténopé Polaroïd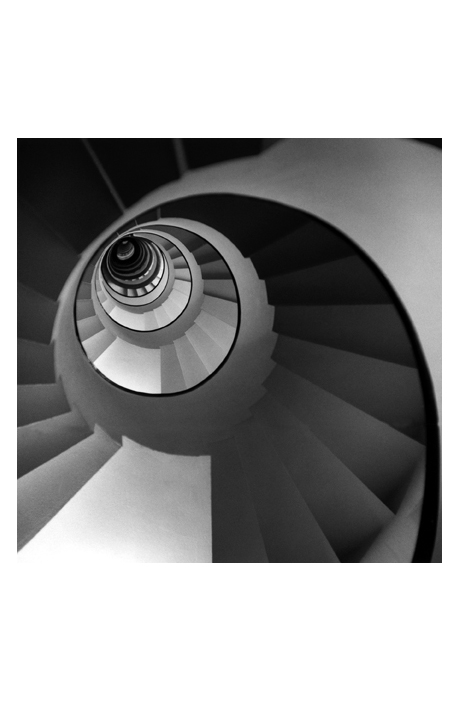 Jérôme-Schlomoff_photo2
Sans titre, 2005 , Photographie noir et blanc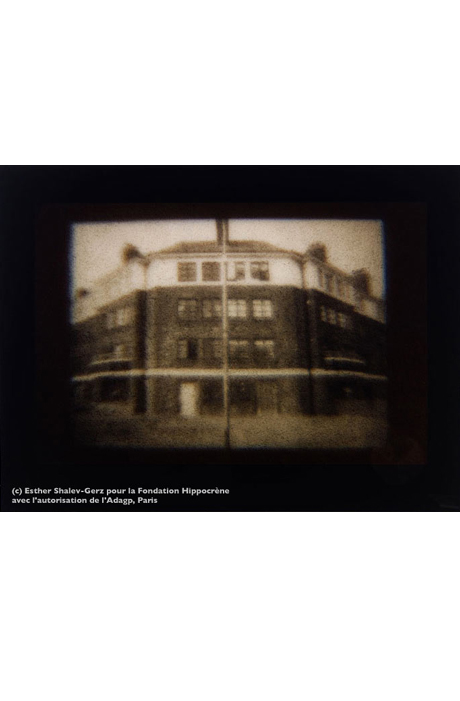 Esther-SHALEV-GERZ
Daedal(us) 4, 2004 , Photographie couleur , 107 x 80 cm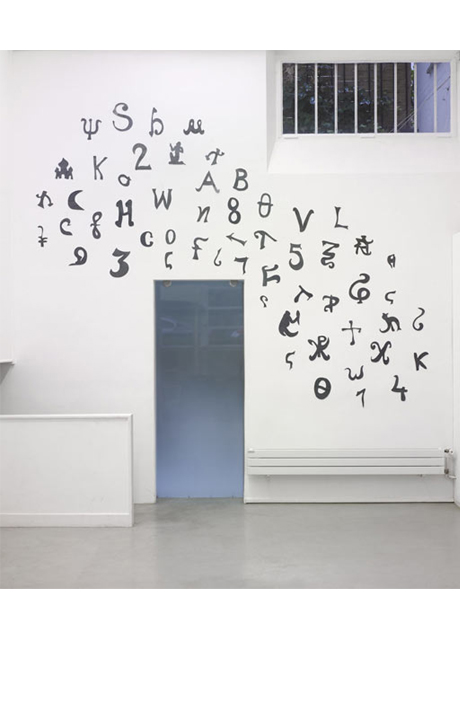 Lydia-VENIERI
Symboles, 2001 , Acier/fer découpé Courtesy Galerie Samy Kinge, Paris
May - July 2005
Propos d'Europe IV
The Propos d'Europe IV exhibition marks a new milestone for the Hippocrene Foundation. By putting the spotlight on the former agency of Robert Mallet-Stevens, this exhibition is bringing to light this venue's role as the headquarters of a European foundation committed to youth and modernity. Acquired in 2001, this site never ceases to reveal its intensity, rooted in its past and the interest of visitors, and its growing potential thanks to the possibilities it offers.

Mise en abyme



Maquettes de la rue Mallet–Stevens, réalisée par des étudiants de l'École d'architecture de Saint–Étienne.

Here the main focus of the exhibition is the place itself, through the mise en abyme achieved by the photographs of Jérôme Schlomoff.
This is the first time the foundation has commissioned such a piece from a contemporary artist. It was an obvious act for us. Mallet-Stevens had asked for his archives to be burned, such that there are few remnants of his works(1). And that is what the exhibition by Olivier Cinqualbre at the Pompidou Centre is intending to fix. We wanted the workshop to be photographed by an artist interested in architecture in order to help reposition Robert Mallet-Stevens as one of the great 20th-century architects: Jérôme Schlomoff has photographed the works of great architects such as Mies Van der Rohe, Le Corbusier and Jean Nouvel.
These photographs crystallise the importance of place in the creation of Mallet-Stevens and illustrate the main innovative principles of the period: a building made up of several blocks, resting on pillars allowing for non-load-bearing front walls, thus letting light pass through large bay windows; a vast, modular and functional interior space.

Return to origins

This place is an "object-place" as well as a dynamic space. From the very beginning, it has welcomed the works of artists, architects and painters, inspired by the Union of Modern Artists. The "Propos d'Europe" series of exhibitions is almost an echo of this past life, showing how much this place was meant to be decompartmentalised and open to modern ideas in all areas of art.

The European dimension of the exhibitions organised by the Hippocrene Foundation is mirrored in the action of Mallet-Stevens as the driving force for a current of modern European architects: he was one of the founding members of the Congrès Internationaux d'Architecture Moderne (CIAM), created in 1928. Note that "Neither America, nor Africa, nor Oceania were represented in full at the first CIAM, which was thus exclusively European". (2) The discussions of the 1933 CIAM meeting gave rise to the famous Athens Charter on modern urbanism, one version of which was published by Le Corbusier (3).

This exhibition reveals the beauty and significance of Mallet-Stevens's agency and restores one of the place's original functions.

The parallel hosting of the Pompidou Centre's major exhibition on Robert Mallet-Stevens (4) made us even more determined to restore the original dimension of the Mallet-Stevens agency and has encouraged us to continue taking action.