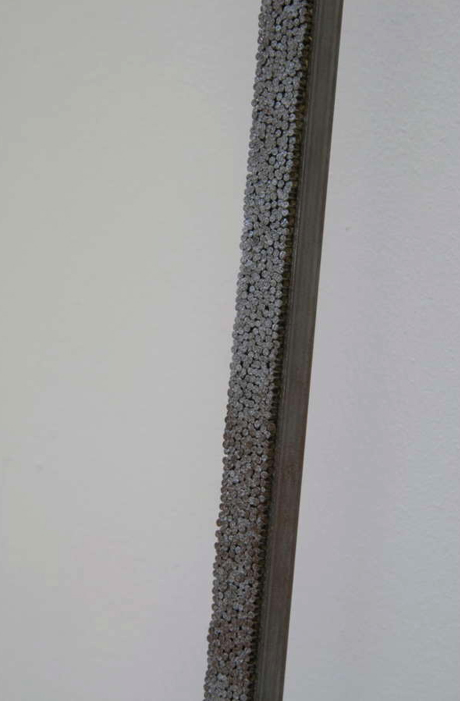 Katinka-BOCK
Verdichtung, 2008 , Bois, fer, clous , 250 x 2 x 2 cm photographe : Cédrick Eymenier. © Courtesy Galerie Jocelyn Wolff.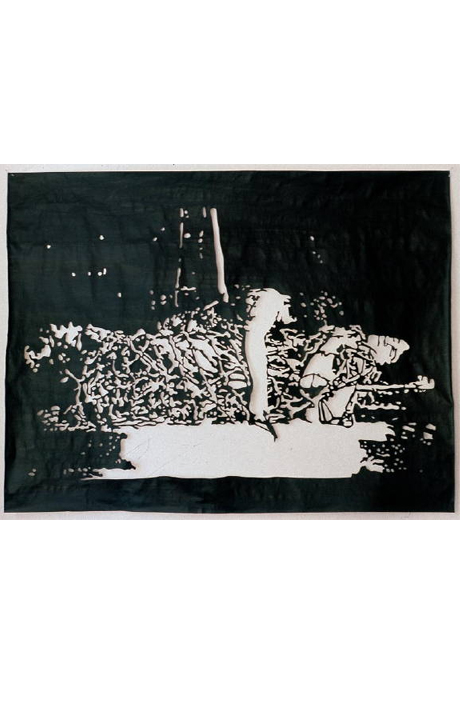 Ulla-von-BRANDENBURG
Net, 2006 , Encre de chine sur papier découpé , 107 x 148 cm Collection privée. © Courtesy galerie Art Concept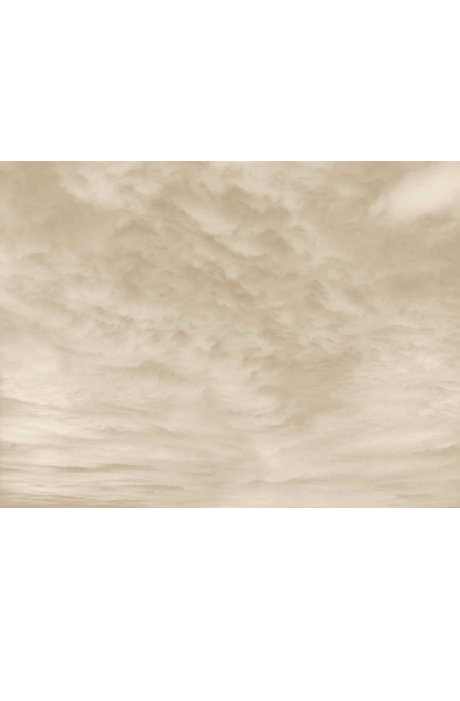 Markus-HANSEN
Romantic Sky in my own dirt No: 18 2008/9, 2009 , Poussière et vernis sur verre , 110 x 140 cm Courtesy Agnes Montenay, © Markus Hansen.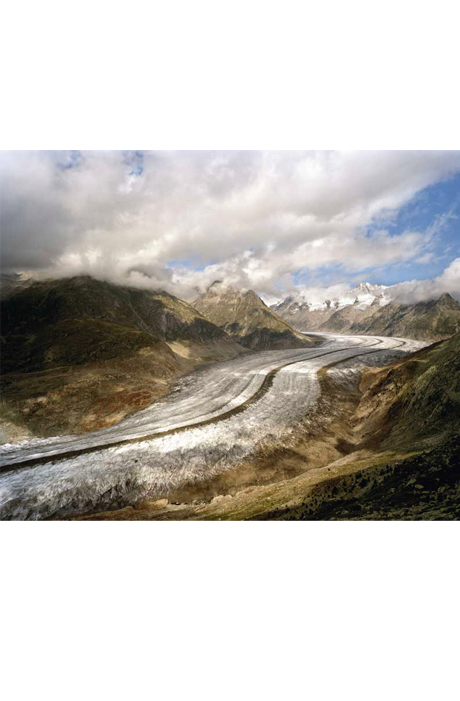 Jürgen-NEFZGER
Aletsch Glacier, Switzerland, 2006 , Tirage C-print , 100 x 125 cm © Courtesy Galerie Françoise Paviot.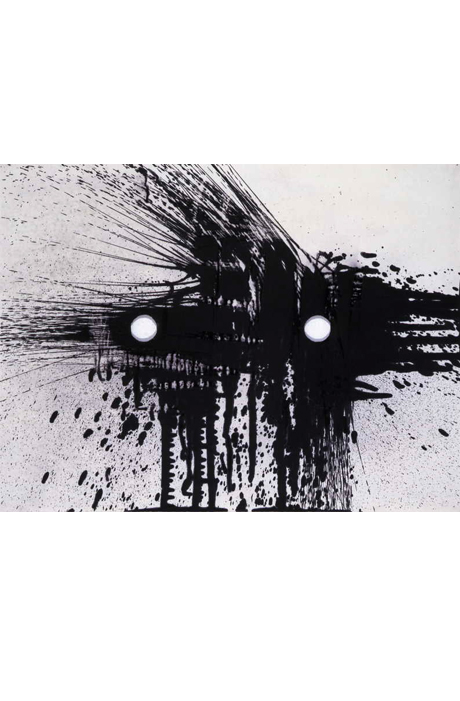 Bernhard-RÜDIGER
Horizon (d'après Emil Nolde), 1999 , Encre sur papier , 57,5 x 76,5 cm © Courtesy Traversée Zeitgenössische Kunst, Munich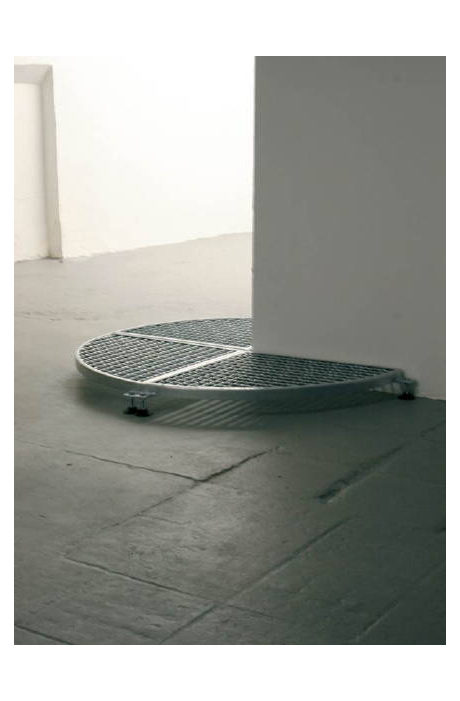 Veit-STRATMANN
Les plates-formes de Berlin, 2008 , Caillebotis métalliques, profilés en acier, vérins , Modules de 60 x 60 x 10 cm produit grâce au soutien de Copyright Projekte, Berlin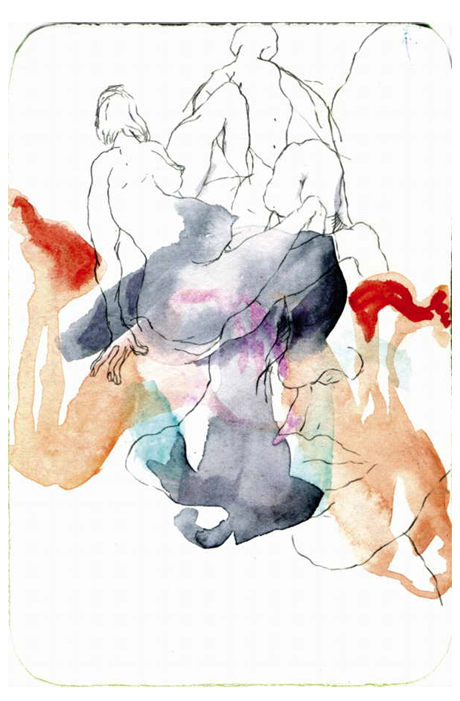 Barbara-THADEN
Sans titre, 2008 , Aquarelle et crayon sur papier , 17 x 11,5cm © Barbara Thaden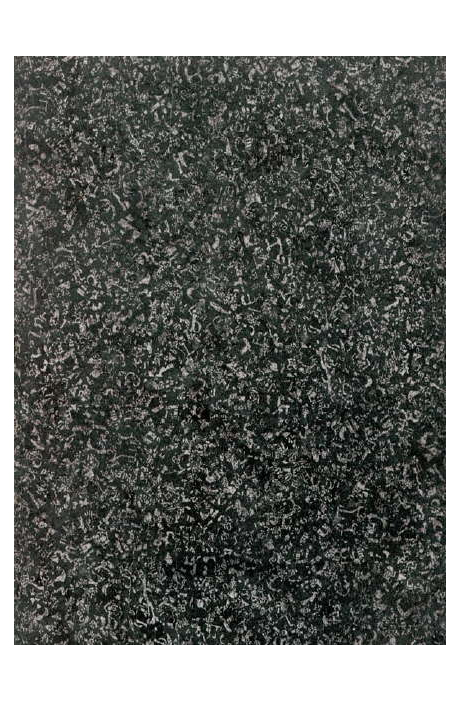 Max-WECHSLER
Sans titre, 2009 , Papier marouflé sur contre-plaqué , 40 x 30 cm © Max Wechsler.
April - July 2009
Propos d'Europe 8.0 – Paris/Berlin
In 2008, the Hippocrene Foundation is presenting the works of German artists living in Paris as part of an exhibition organised under the patronage of the German Embassy in Paris in partnership with the Goethe–Institut, both of which embraced this project with open arms, for which we would like to sincerely thank them. This is the first time that "Propos d'Europe" is specifically focusing on enhancing French-German relations. We are particularly delighted to be doing so this year, just a few months after the Eiffel Tower was lit up in blue and golden stars representing the European flag, and just a few months before the 20th anniversary celebrations for the Fall of the Berlin Wall.
"Paris/Berlin" is a now-classic title that has given rise to countless exhibitions following on from the one held at the Pompidou Centre in 1978. Recently, several events were organised around this theme and Propos d'Europe 8.0 subscribes to this dynamic.
It is unique in two respects. On the one hand, it is being organised by a private, independent European foundation whose actions are different from those of public and market institutions. "Neither a museum nor an arts centre, the Hippocrene Foundation is meant to be a dynamic meeting place for painters, musicians, philosophers, psychoanalysts and writers, bound by a common desire to transcend national boundaries" (Jean Guyot). On the other hand, Propos d'Europe 8.0 is displaying paintings, drawings, photographs, sculptures and videos by German artists who have decided to live in other countries – in this case France – whose language they speak as they concretely immerse themselves in another culture. Their works reflect this human commitment to the life of a "citizen of the world" – one that transcends boundaries without renouncing its roots – and are in line with the vision of the Foundation.