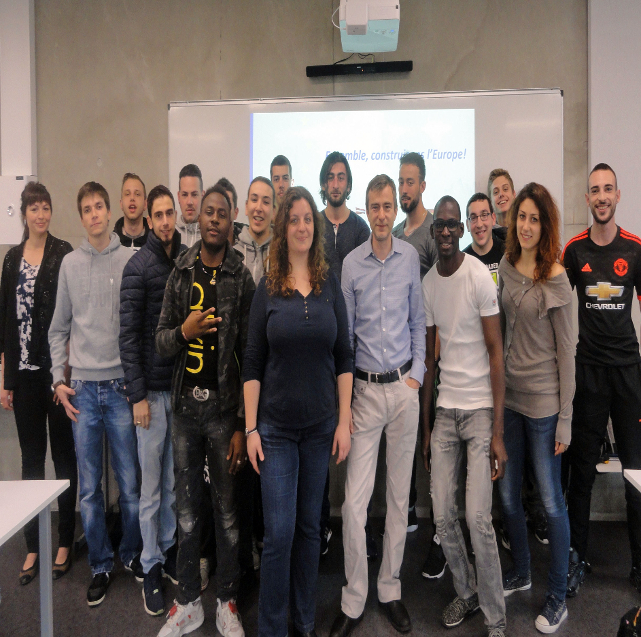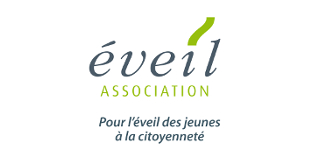 Education
Ensemble, construisons l'Europe !
In 2015-2016, ÉVEIL is offering a programme to raise awareness about the European Union among high school pupils and apprentices in the Île-de-France region. Its goals are to encourage young people to talk about their perception of Europe, encourage mobility via numerous European, national and regional opportunities (reports on their experiences by young people returning from European countries) and contribute to a feeling of European identity among pupils, the first step in their citizenship.
This campaign is taking the form of around 70 events organised during school hours. Arranged at the request of teaching teams, they may be integrated into existing educational courses or be part of an establishment project.
Website
Tweet